Retail shops of "EPIRUS PORK MEAT VERGOS" in Ptolemaida:
87 Dimokratias Street (Public Market).
email: xoivept@gmail.com | phone: 24630 55676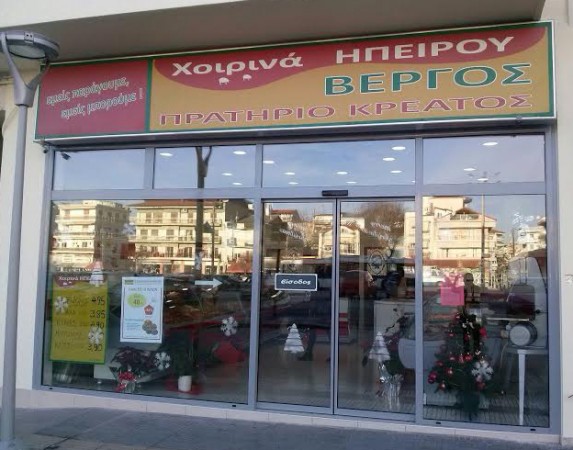 We offer you fresh pork meat and products of pork meat from our farms at very low prices!
In the shop you can find:
pork chops, pork side, diced pork, souvlaki, pork fore shanks, schnitzels, various rolls, sausages, pork burgers, diced pork with peppers etc.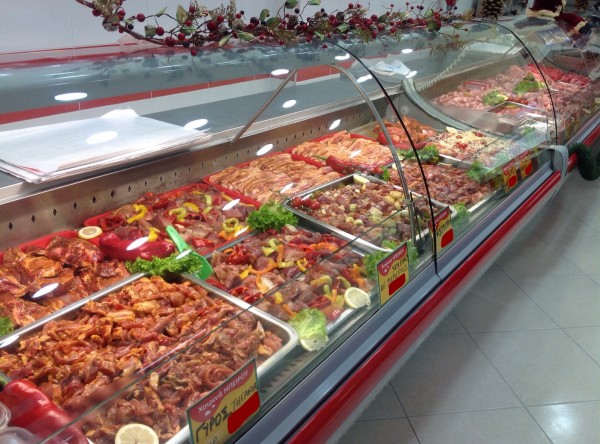 Excellent quality for a healthy diet!